CV and interview preparation
Looking for the start of your career or simply looking to embark on a new part of it?
We provide mentoring for both fresh graduates and experienced job seekers to increase their chances of success. We help you through the CV preparation phase as well as interviewing practise in order to build confidence in a safe environment.

As a result of this service you will be able to better tailor your CV and cover letter to your application, prepare for your interview by practising with the help of role plays and help you understand how to best use your strengths and area's of development to your advantage.
Contact us to understand more.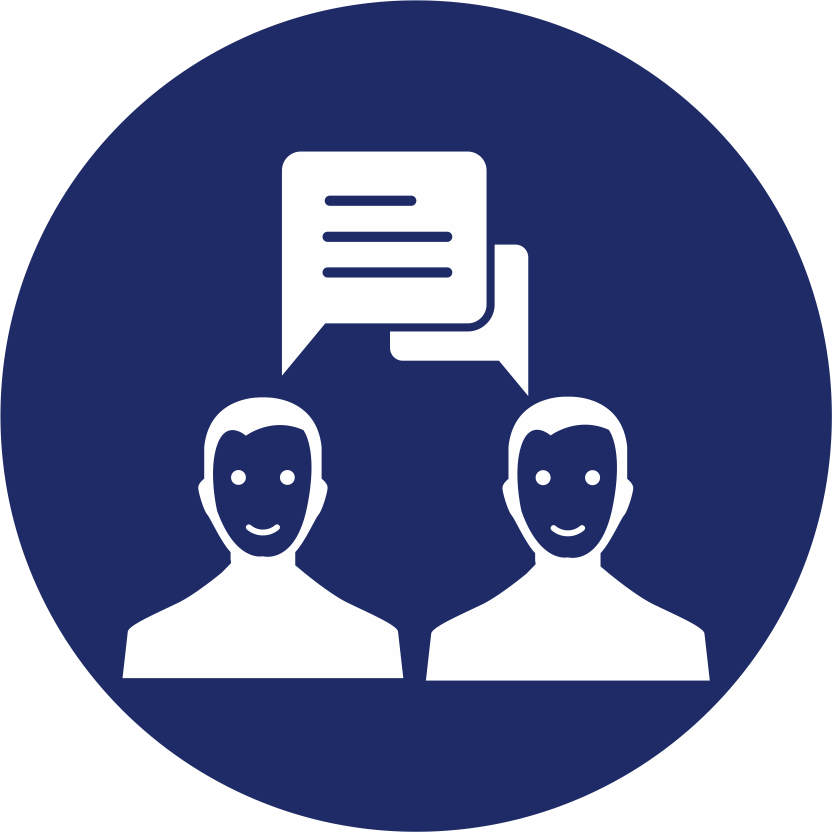 Online 1-2-1 training courses
We offer online one-to-one training courses tailored to the individual needs in order to develop a competitive skill set for future employment.

Choose from a range of courses including:
▪ Effective and assertive communication
▪ Presentation skills
▪ Negotiation skills
▪ Business English
▪ Critical thinking
▪ Complex problem solving
▪ Emotional intelligence
▪ Resilience and drive for success
▪ Motivation and feedback
▪ Strategic change leadership
▪ Performance evaluation and management

Contact us to find out more.