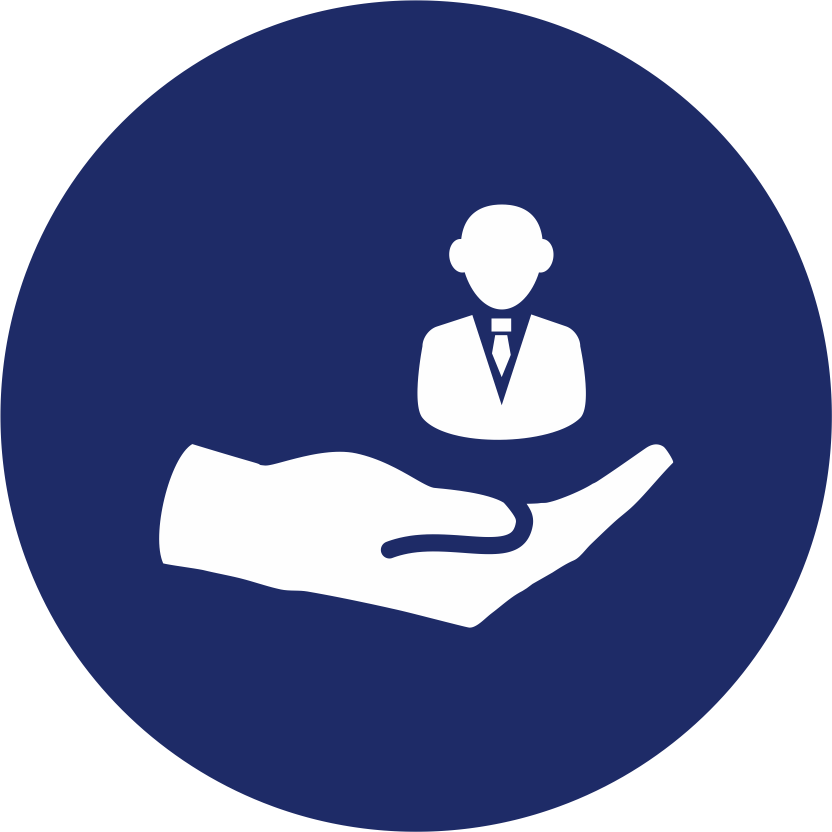 Leadership mentoring
Mentoring – in general - is where the mentor shares their knowledge and experience to help the mentee overcome current challenges. Mentorship should be perceived as a conversation with his/her future self thus providing a safe environment to talk through difficult topics.

We build your confidence, strengthen communication and presentation skills, talk through topics such as employee motivation and engagement, staff development, meeting management, change management or delivering positive and constructive feedback.

We offer 1-2-1 sessions on an online or face to face platform depending on your preference.

As a result of this service you will have your own dedicated professional "advisor" who will help you overcome the challenges you face as a leader.

Contact us to understand more.