Leadership development
Everything Succeeds or Fails with the leadership of any organisation.. We understand that leadership is an art form, with many different styles, traits and roles to be performed by any individual. Having a leader who isn't self, situationally aware or strategic and tactical in their thinking is toxic for your business.

We provide experience sharing and practical know how during the following training programs that will help you identify and further develop your new and existing leaders.

With real experience sharing and practical know how being at their core, our courses cover a range of topics including these essentials:

▪ Inspiration as a leader – inspiring you to inspire others
▪ Understanding and communicating – from purpose to mission
▪ Resilience and drive for success
▪ Thinking strategically and tactically
▪ Understanding motivation and feedback
▪ Strategic change leadership
▪ Performance evaluation and management

Contact us and let's find a solution for you.
People Development
Research shows that where employees see their employer or organisation as a learning organisation, they are more highly engaged, leading to improved business performance.

We help you retain talent by providing the following training courses:

▪ Purposeful communication
▪ Critical thinking
▪ Complex problem solving
▪ Employee engagement workshops
▪ Change management
▪ Emotional intelligence
And more..

Contact us for more information on how your business can benefit from our know-how.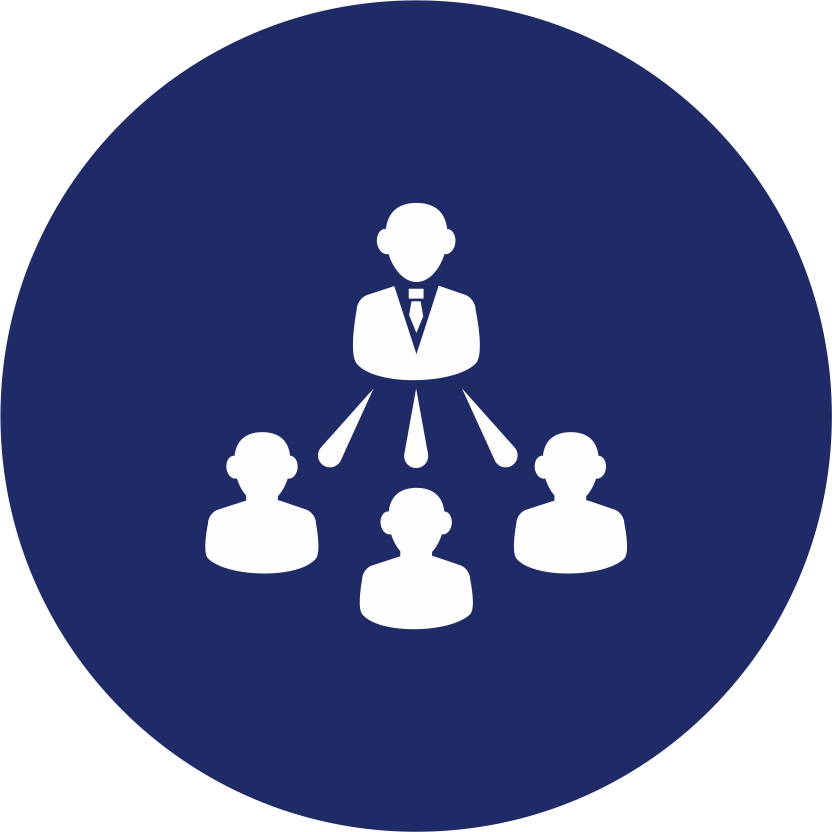 .
Organisational Development
A strategic approach to business ensures effective growth and sustainability. We help you to create the conditions for great teams to succeed by providing the following services:

▪ Employee Engagement workshops
▪ Analysing and identifying improvement areas of your communication model
▪ Financial planning and road map implementation
▪ Cost saving analysis and recommendations

Contact us with your needs and let's find a solution for you.
---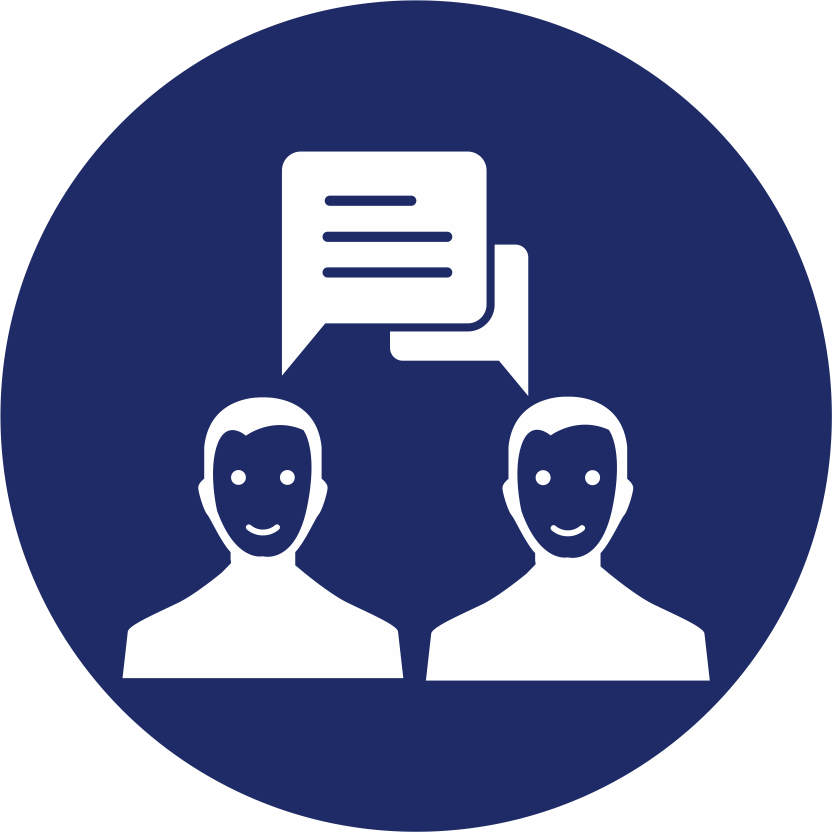 .
Online 1-2-1 training courses
We offer online one-to-one training courses tailored to the individuals needs in both leadership and people development areas.

Contact us with your needs and let's find a solution for you.